Delivering
high-quality and sustainable properties,

backed by a team of excellence.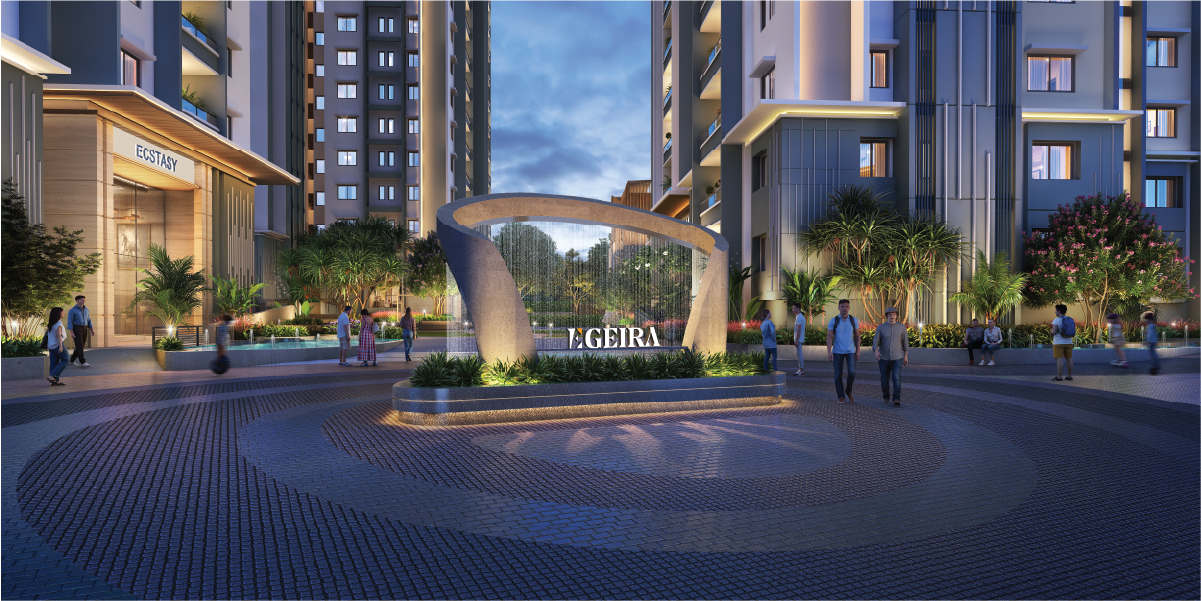 EGEIRA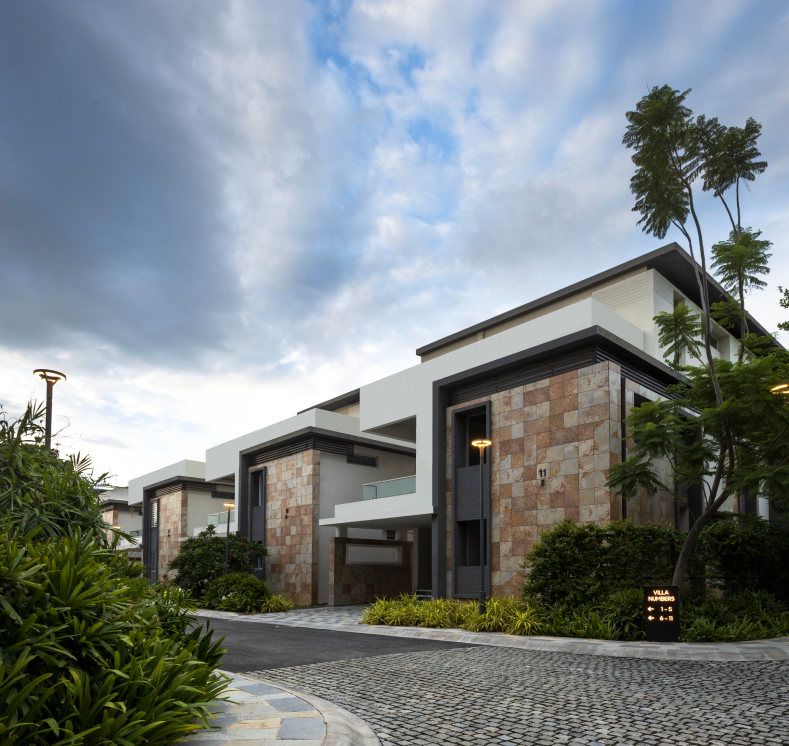 PRAZANTA
Not just four walls and a roof
Homes are a reflection of your dreams, aspirations, and lifestyle. That's why we build premium homes that are thoughtfully designed to meet your needs.
Every detail in our homes is handcrafted to perfection. From the luxurious finishes to the elegant interiors, we ensure that every aspect of your home is designed with your comfort in mind.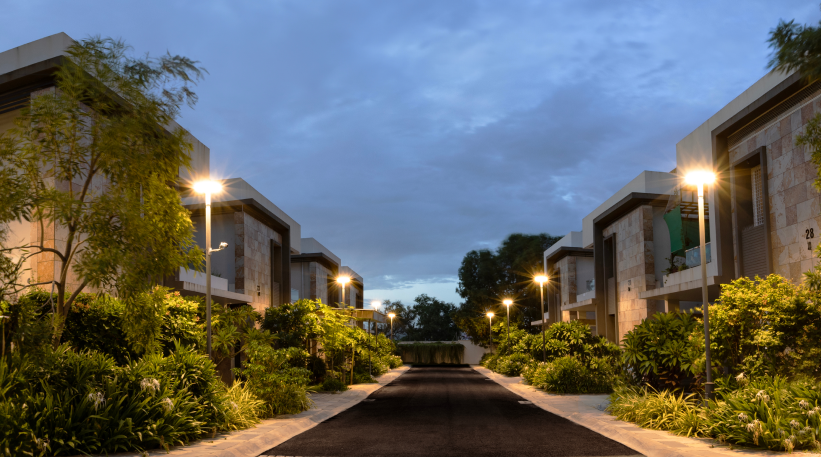 Thoughtfully designed light bulbs cast a warm and inviting radiance, gracefully illuminating the pathways without intruding into the tranquil embrace of homes.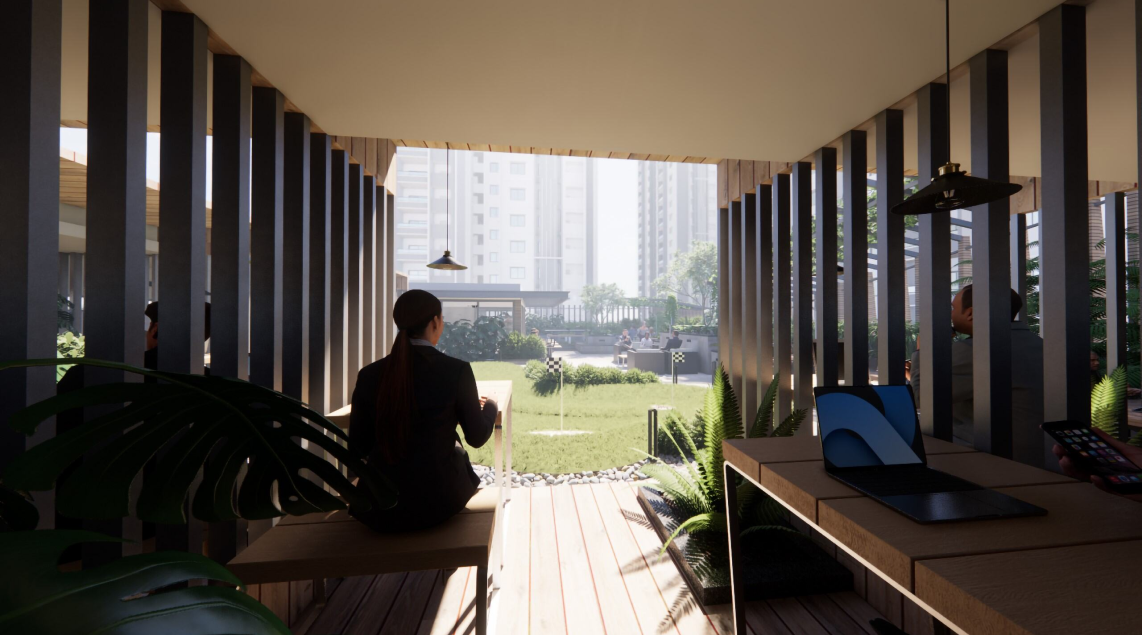 Work from home doesn't need to be work from home. At Egeira, you can head over to our fully equipped coworking space within the premises to get your best work done.
LOCATION
Our projects are strategically located in some of the most sought-after areas, providing easy access to essential amenities, including schools, hospitals, shopping centers, and entertainment hubs.
Just a minute away from ORR exit 2. Egeira by Levonor will become the first apartments community in the region to feature exclusive entrances for homes.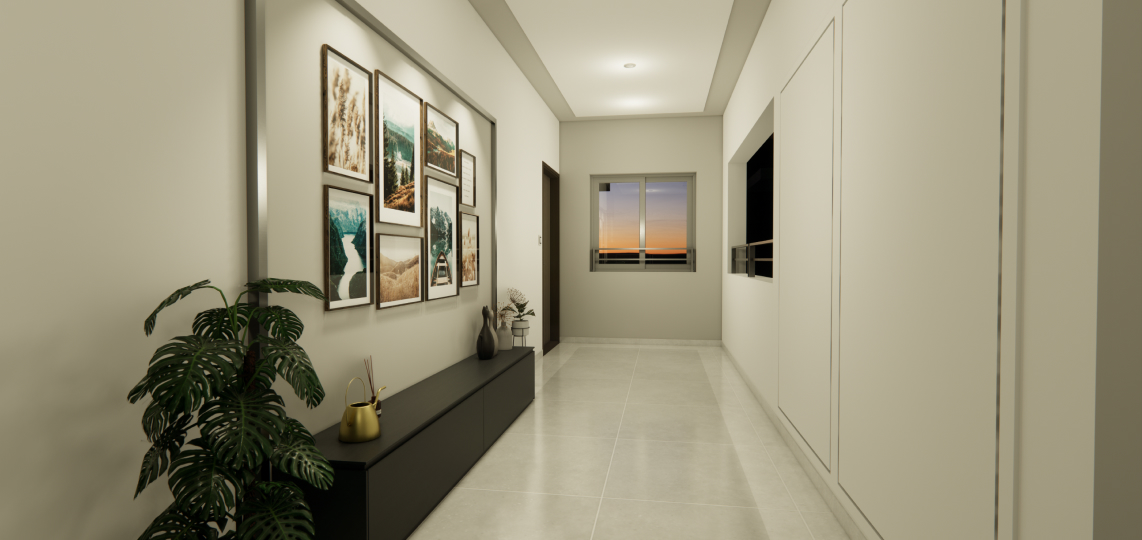 Rather than settling for standard, templated floor plans, the team at Levonor spent over 9 months achieving and perfecting the floor plans with exclusive entrances. Each home's walkway can tell a different story, as residents can create their own curated galleries.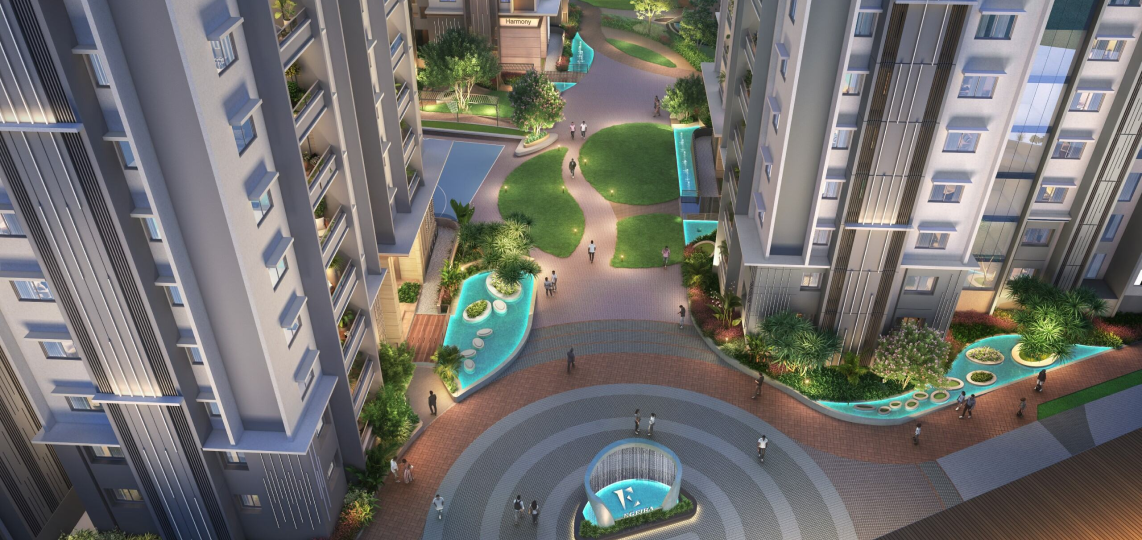 The comforts of staying on the ground floor at Egeira come with something it never had before — privacy. Its elevation of 6 feet gives you the space you need from the rest of the world.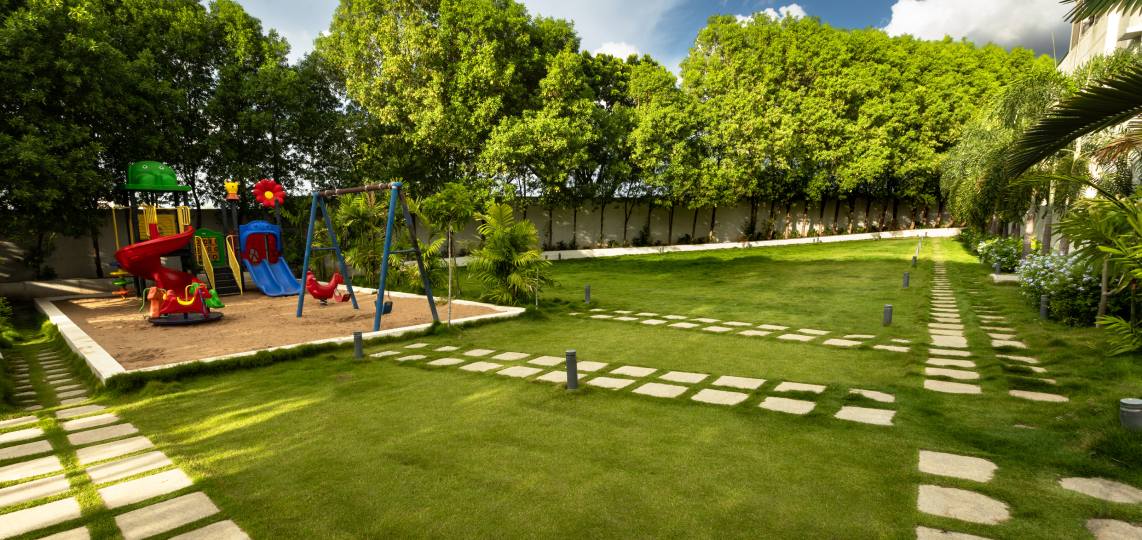 Prazanta is a haven of tranquility and peace amidst the hustle and bustle of city life.
Our Flagship Creation, Egeira
Beautiful spacious homes with every amenity you need to live a fulfilling life. Because every moment matters.
VIEW PROJECT
Get in touch
Use the form given here to get in touch with us for any queries, questions or enquiries.
Corporate Office:
Levonor, 302, 3rd Floor, Malik Solitaire, Road no. 36, Jubilee Hills, Hyderabad, Telangana- 500033

For any queries, feel free to call us at+918977915144 or email us at wecare@levonor.com
Thank you! Your submission has been received!
Oops! Something went wrong while submitting the form.